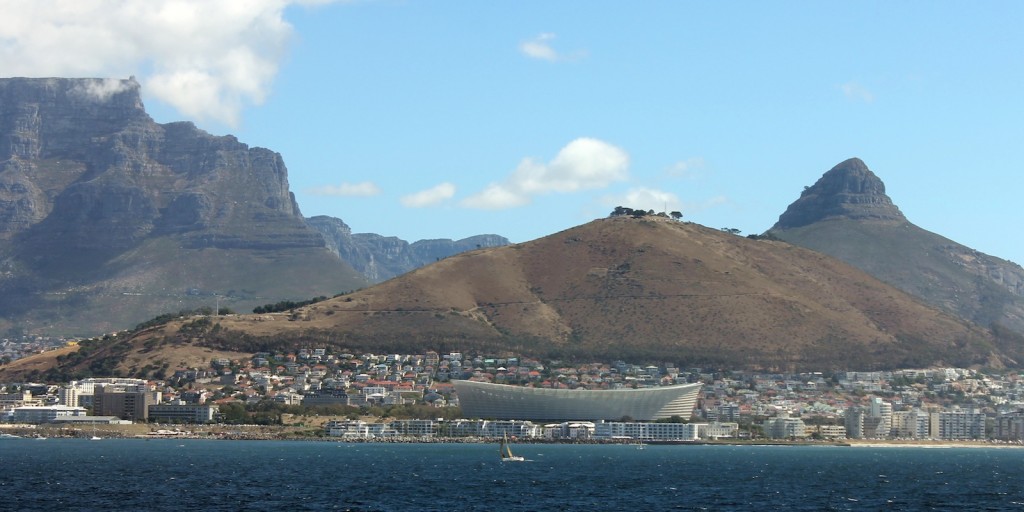 Want to find out the state of innovation in South Africa?
Want to connect with other South African innovators?
Me too.
There's still time to register for the South Africa Innovation Summit happening this week at the Cape Town Stadium taking place from the 16-18th and that includes a panel of 45 speakers, pitch session, inventor exhibition and a half-day Youth Day program on the 18th.
Full registration is ZAR 4,750 ($430), and includes both days.
This will be my first innovation event since Archistry opened our South African office, so I'm really looking forward to making some great connections. I'll also be live tweeting from my personal twitter account as much of the event as I can using the #InnovationSA hashtag, and you're welcome to follow me at @atownley, although I'll warn you, there's more covered than just innovation!
The event has an official twitter account, @innovsummit, and there's also a Facebook page if you prefer to get your updates that way.
I'd like to make a special shout out to Andrea Meyer (@AndreaMeyer) for making sure I didn't miss out since all of the other #innochat #innocats are off to Business Innovation Factory's #BIF10 innovation summit on the 17th and 18th. It's in Providence, RI, but all the #innocats are sure to be tweeting away, so I'd recommend following both streams for both shows (remember RI is UTC-4, so that's 6 hours behind Cape Town).
If you're at the SA Innovation Summit, please be sure to stop me and say hello. I look forward to meeting you.