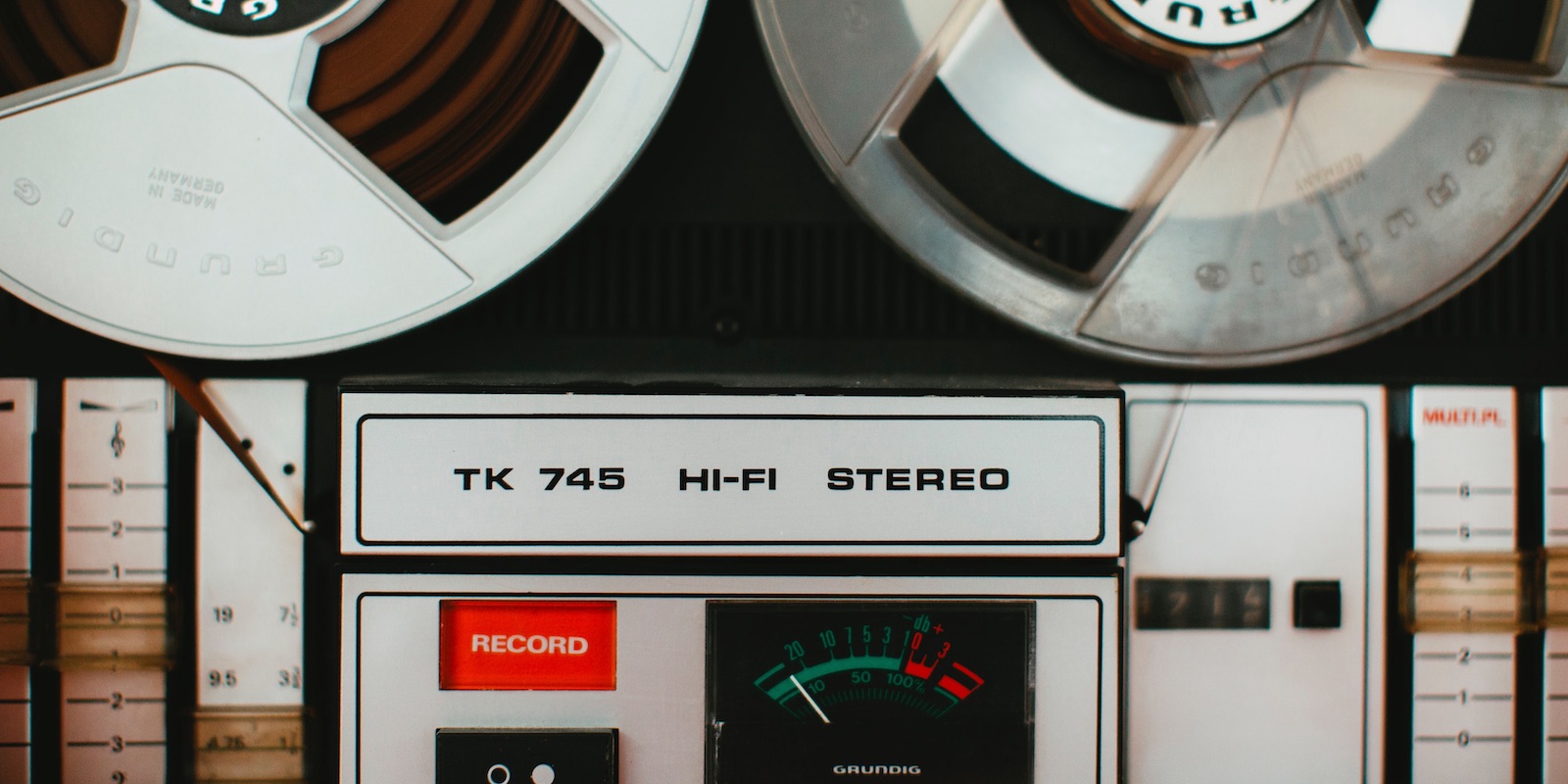 I'll make this short:
Today, based on conversations I've been having with some of you individually over the last several weeks unwilling to wait until next year because you need it right now, I'm re-opening enrollment to the Building Effective Security Architectures program (BESA for short), and from today until next Sunday the 19th, you can get in for a hefty $2,000 off the regular price.
In case you're new, BESA teaches you the exact same method I use to develop security architectures and re-align wayward security programs with Archistry's high-end coaching, mentoring and transformation program clients. It's my way that I "do SABSA", and it goes through all of the thinking, principles, practices and perspectives that make up The Agile Security System™ in great detail. And, for those of you who don't have a solid business background and struggle to relate, there's two whole weeks of material and exercises – with the help of your fellows in a live cohort – focused on gaining a better understanding of the business and what they care about.
If you've ever wondered what it'd be like to have used SABSA "in anger" for getting-on 15 years now to do security architecture from the top, bottom and the middle of your organization…
…this is about as straightforward a way to short-circuit all that learning, avoid years of mistakes and misunderstandings, and figure out how to "skip the queue" and get started immediately doing business-driven security architecture the easiest and fastest way I know.
Anyway, if you decide it's right for you – or, you already have decided, but you missed the chance last time – there's a $2,000 discount if you register early.
The cohort starts on the 6th of July and the final Q&A call will be 24th of August. For the rest of the scheduling details, see the check out page available from this link:
Stay safe,
ast
—
Andrew S. Townley
Archistry Chief Executive
P.S. And no, when I was talking about this at the beginning of the year, I really did have no intention of doing another run of the program until next year at the earliest. However, given the number of people who approached me between then and now, I want to make sure that they have the best chance during all this to do everything they can to be more effective, more efficient and better weather the crisis we're all facing right now. There's no faster way to do that than this program.