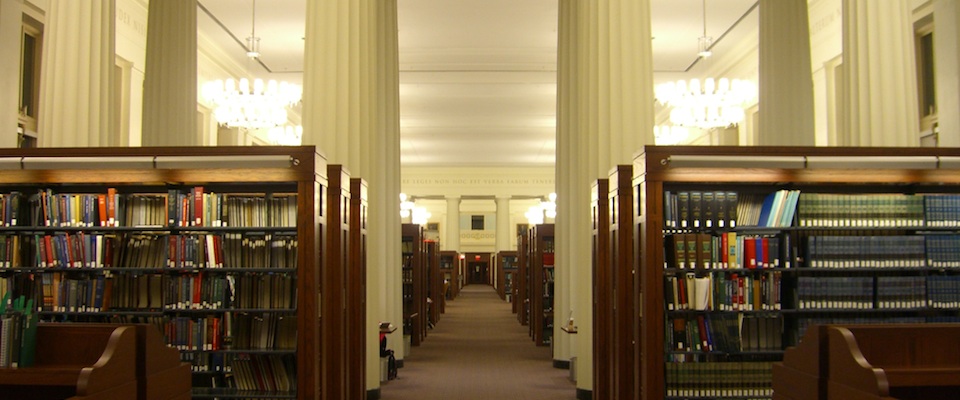 Compliance in today's global business environment is harder than ever before. New laws and regulations are passed or changed on a daily basis somewhere in the world, and if you do business with or in that locality, then it affects you.
You have two options: attempt to understand and chase the details of each specific law and regulation, or "do the right thing" and be able to demonstrate where, when and how that actually happens in your organization.
Archistry recognizes that the second approach is the only sustainable way forward for the modern organization. Demonstration of compliance boils down to ensuring the correct controls are in place and being able to show these controls are present and working in your organization. The only way to do this is to identify the right compliance strategy so that you have understandable definitions of what compliance is required and a framework to manage the complexity, overlaps and interactions of whatever laws and regulations are applicable to your organization.
To understand more about our view of compliance, check out our latest posts on compliance.