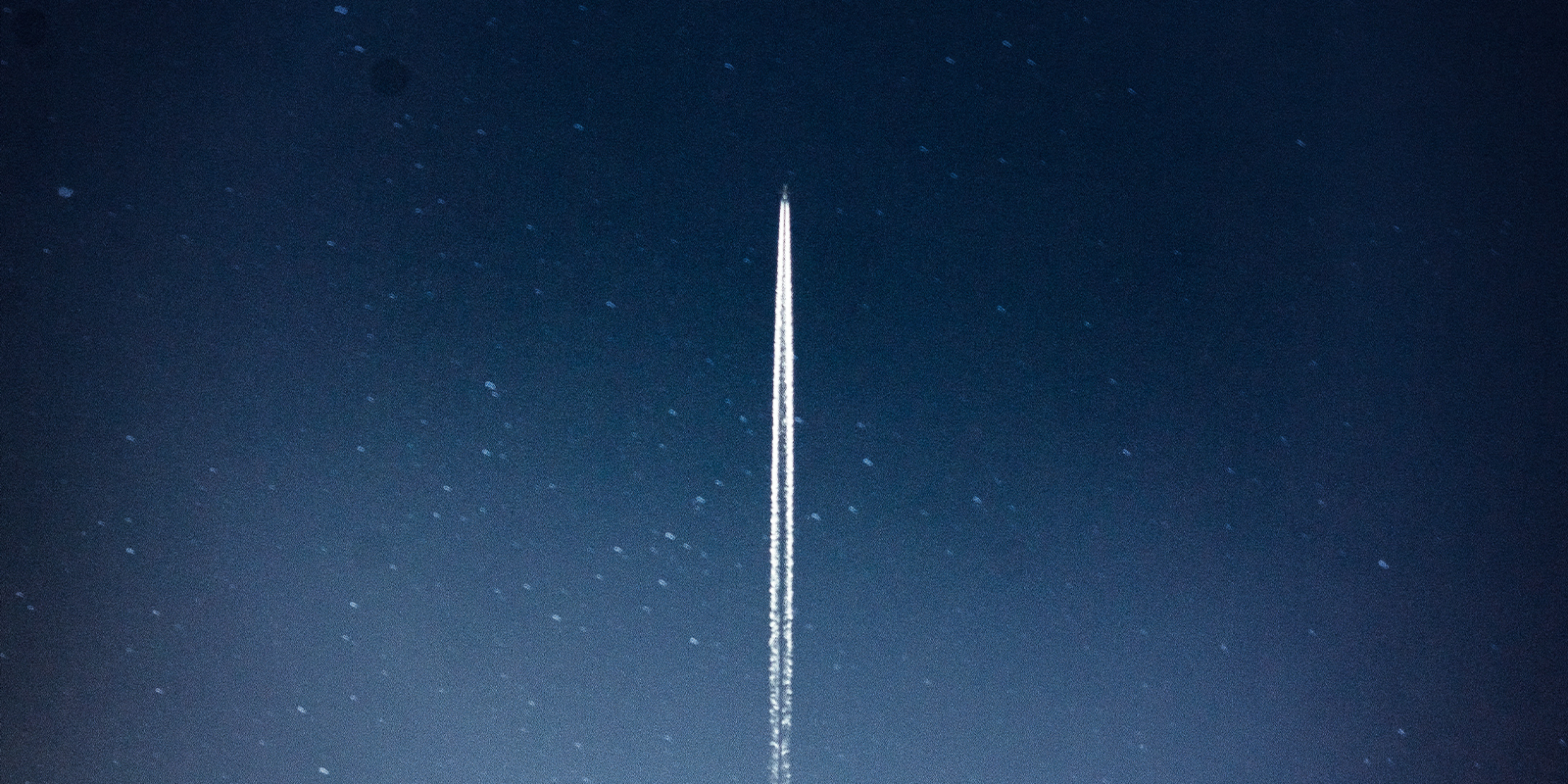 May 30, 2020
I don't know about you, but just a few short minutes ago, I was glued to the NASA livestream watching the first human spaceflight to depart US soil gracefully take to the sky. It was absolutely beautiful, and it made me remember the day, many, many years ago when all of us were gathered in the library at school to watch the launch of STS-1. Both were historic achievements by a team of literally thousands of people, and both can't be understated for the inspiration and motivation they can bring to people who witness them. Kudos all around to both NASA and SpaceX for pulling this off.
It was also great to see something positive that can happen against the backdrop of the train wreck that's happening globally, and in the US in particular.
But that accomplishment can't happen in a vacuum. It takes a team.
And, it should be no surprise this is a common factor of success in both spaceflight and your organization's security program. That being able to come together as a team is something I talked about more than once since I've started writing these emails…
…however, I can't really stress enough how critical it is to staying focused and truly adding value. This is even more important as a Security Architect, who's also often balancing literally dozens if not scores of projects, highly stressed, and often feeling like you're dancing on the edge of the Grand Canyon.
In many, many situations, that establishing a shared focus on value and common purpose when dealing with getting the right security done for a project – or the organization as a whole – comes down to you.
It comes down to the attitudes you have.
It comes down to the awareness of yourself, your customers and your organization.
And it comes down to the decisions you make about who to include and how to do it when you're working with a project or strategic team. Literally, the words you use and the questions you ask can either create an avalanche of credibility and trust with your security customers…
…or it can cause an explosion that sets you and your project back several steps and ends up costing your organization money and puts a pretty hefty dent in your credibility as security.
Some of those questions and the specific mindset and guidance you need to bring with you into every project you touch are going to be covered in the upcoming June edition of the print Security Sanity™ newsletter so that you can rally and align the whole team around your specific recommendations for keeping the organization safe…
…whether your decisions are to work within the existing security policy framework, or whether you believe a different path is necessary.
If this is something you find more difficult than you'd like it to be, then the information in the newsletter should give you some critical guidance in this regard…guidance you can rely on and internalize so that your confidence – and that of your security customers – is where it needs to be.
To make sure you get it, you'll need to make sure you're subscribed before the deadline at the end of the month—in just over one day from now. And to do that, you'll need this link right here:
A common vision and being able to align an incredibly large and diverse set of people just put two astronauts into orbit. Imagine what being able to do the same kind of thing could do to in the work you do every day in your organization.
Godspeed, Dragon, and also to you in your future security architecture adventures.
Stay safe,
ast
—
Andrew S. Townley
Archistry Chief Executive