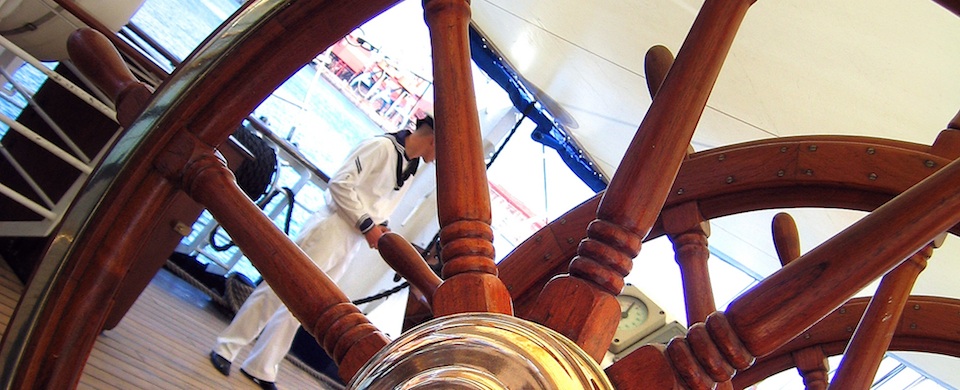 The key to effective corporate governance is access to information and the transparency of business operations to the board of directors and external shareholders to assure appropriate corporate accountability is in place to mitigate conflicts of interest between the organization's internal and external stakeholders.
The heart of Archistry's approach is to ensure effective chains of accountability exist across the organization and that risks to achieving the overall corporate objectives are actively being managed and reported to executive management and the board of directors. This approach ensures that the right information is available to the board and shareholders at all times and the board of directors can be confident that the organization is executing its strategy within the risk appetite established by the board.
To understand more about our view on corporate governance, check out our recent posts on governance.